Do you have specific questions about Muvi CMS or any of its modules? Feel free to ask in the community forum and get quick answers from the people who have ample years of experience in using Muvi.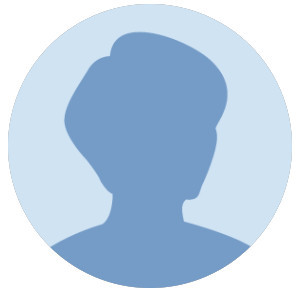 mizzycrazy
CAN ANYBODY HELP I WOZ USING TV APP DOWNLOADED IT VIA TESTFLIGHT ,I updated ios few wks ago NOW I...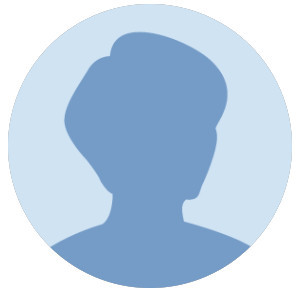 OTT stands for over-the-top content and refers to a system of consuming media content through th...