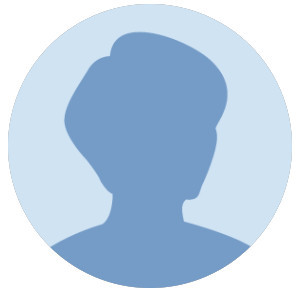 jayadeep Subhashis
How to add a new credit card?
To add a new credit card, navigate to "Billing" –>"Payment Information" in the CMS.
Under "Add Credit Card", type "Name on Card"

Then type your 16 digit "Card Number"

Select the "Expiry Date"

Type the 3 digit "Security Code"

Type the "Billing Address"

Click on "Save Card"
You must login to post answer
Your Answer
Please login first to submit.